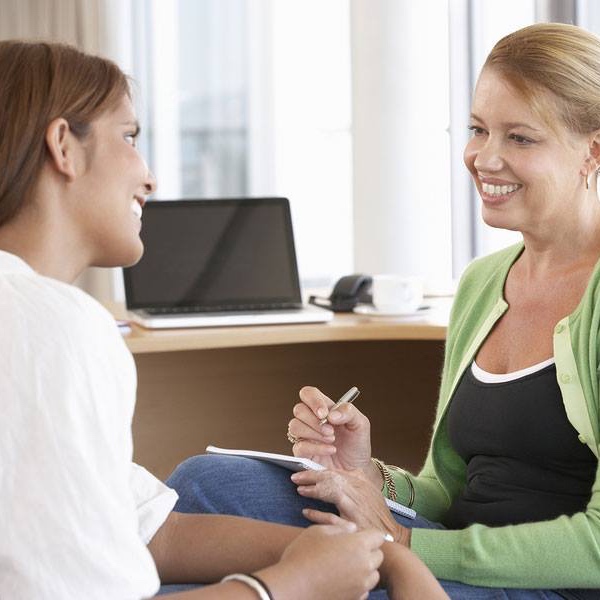 ACT Franchise will offer guidance, education and training as well as support in many other key areas. We believe a franchisor-franchisee relationship is built on mutual trust and respect, so open, two-way conversation is a must to create a valuable and long-lasting relationship.
Cultivating a positive and productive relationship is vital if your new business is to run at maximum efficiency. We will support you to develop a strong brand identity and teaching you consistent business strategies, will lay the foundations for your success.
Taking care of our franchise-franchisee relationships is important to us, just as we strive to support our clients on their journey to recovery. We aim to support and encourage our new franchise partnerships until they are fully trained and confident enough to thrive independently. We will provide clear leadership with consistent support and communication. Our team aim to be approachable and visible at all times, which is we know is fundamental in ensuring that both parties stay engaged with each other, working towards mutual goals.
Your Business Opportunity
As a Franchise Partner you will learn how to build your own ACT Alcohol business and make a real difference to hundreds of people in your own exclusive area.
You will learn how to form and structure your business for success in this niche section of the market. We will teach you:
How to market your business and target your advertising expenses to ensure maximum sales potential.
The importance of working with other service providers to access ideal clients with a guaranteed referral pathway.
Ways to develop your network of key contacts that will help your business develop and keep on growing as your reputation expands.
Understanding of how your business can offer complimentary products to clients who need supplementary and nutritional support to break their alcohol dependency.
You will receive 25 hours of comprehensive, expert training with support every step of the way. You will have access to our unique strategies and techniques only known to us, guaranteed to ensure you make a difference to your client's life, and make your own business successful.
Our Competative Advantage
ACT Alcohol Coaching & Therapy = Local professionals offering a unique combination of personalised therapy, strategies and techniques successfully proven to break alcohol dependency with immediate response times and no waiting list.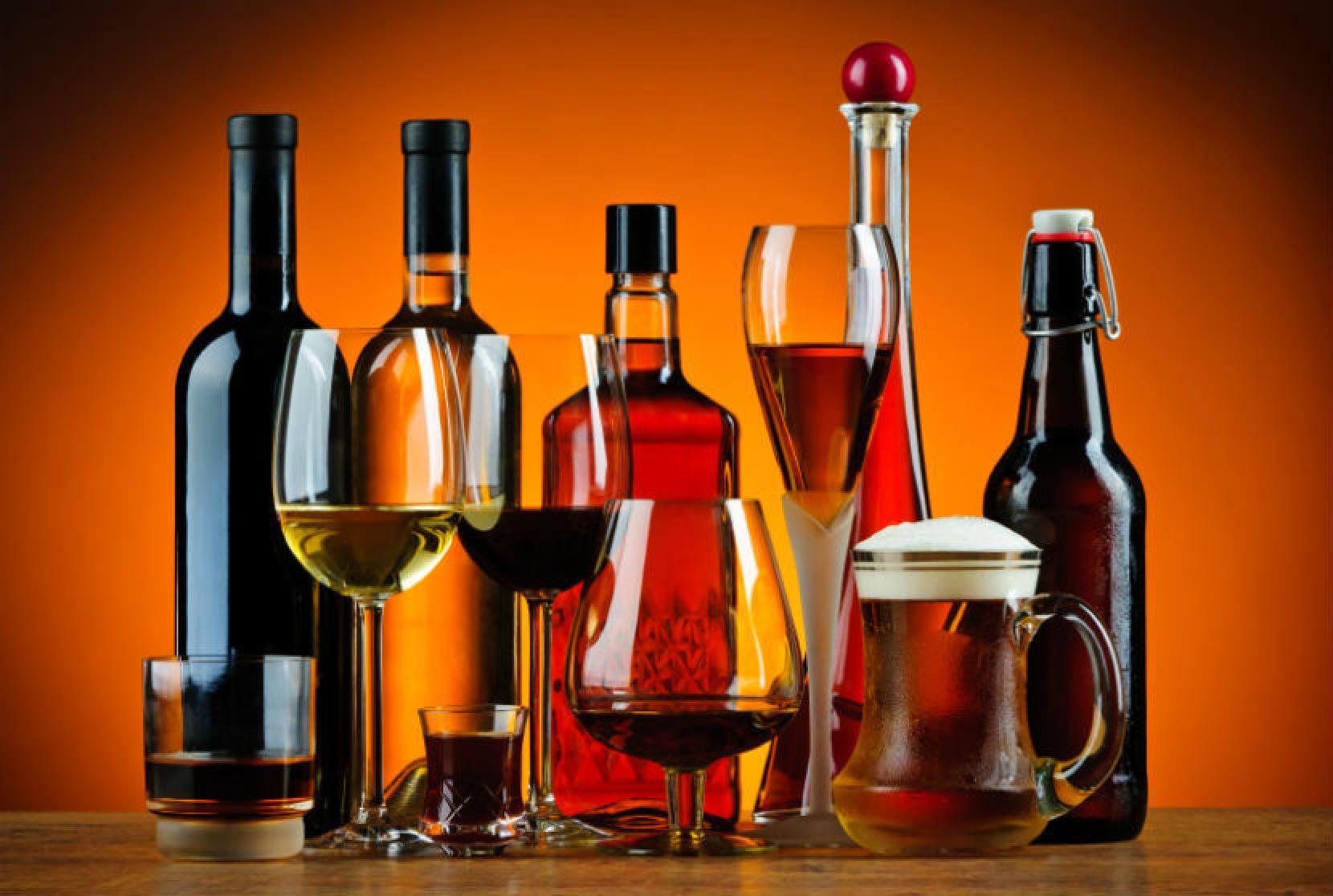 Original Concept
A unique concept which meets a currently unmet need in the marketplace.
Delivery of a proven successful, alcohol treatment plan called the 

ACT Programme
Immediately accessible service. Potential clients can speak to an Alcohol Specialist on the same day. No appointment waiting times longer than 1 week, no waiting list for clients. One unique selling-point is that our help is readily available when our clients really need it!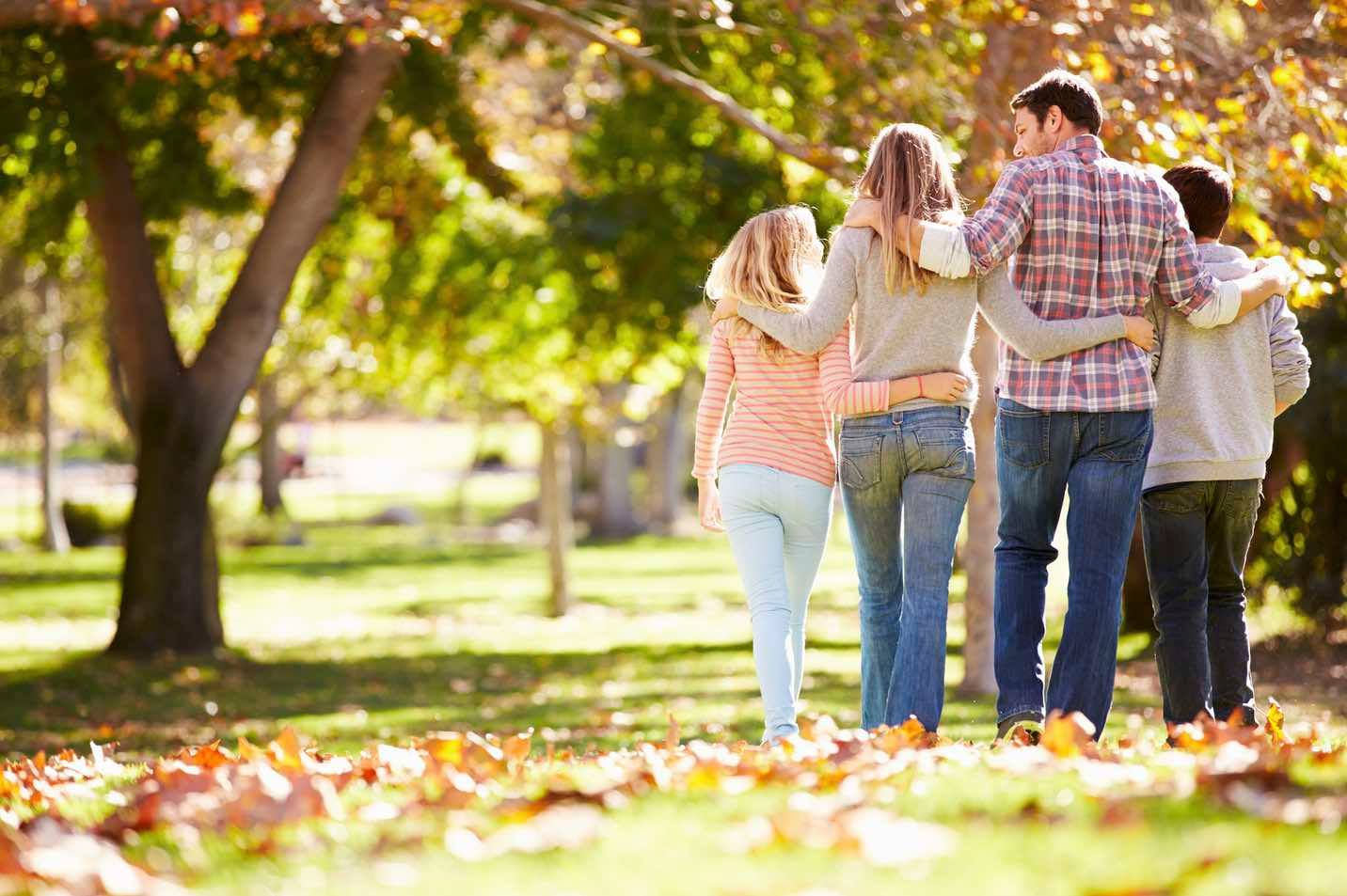 Support
Support for partners, family members and couples.
Clients are allocated their own personal ACT Therapist or Coach who continues to work with them throughout their treatment programme, and into maintenance.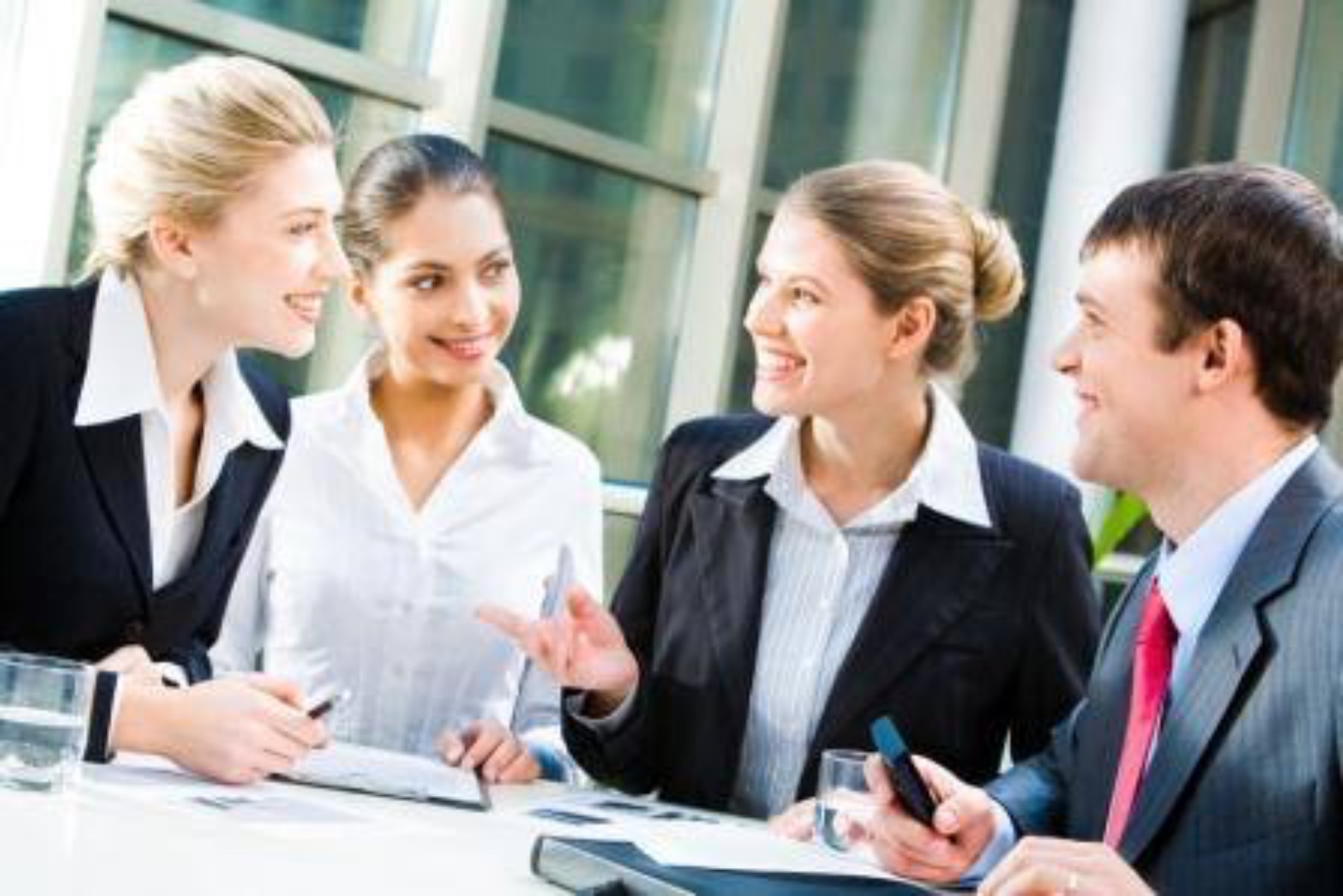 Services
Additional services. These include hypnotherapy, meditation, couples counselling, scheduled telephone support and coaching for partners and/or family members.
ACT Health Products. Clients can purchase Anti- Crave products and vitamin supplements to support the programmes effectivity, and improve overall physical and mental health.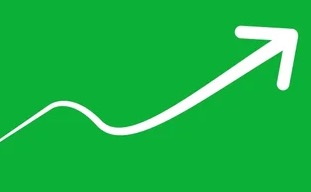 Potential
Potential to work alongside other organisations offering alcohol treatment therapy within the private and/or public sector. ACT Alcohol is an ideal referral pathway for organisations who support clients with social/mental health 

problems.

It is common place for an individual or family to access support services for help, and often alcohol abuse is identified as a contributory, if not primary factor. These organisations look to refer clients who present with alcohol related issues to ACT Alcohol for specialist help and 

guidance.
Franchise Cost: £17,995 + VAT
Ongoing Fees: 7% of Turnover
Rights to use the ACT Alcohol Limited brand name

Full training covering all areas of the business

Exclusive franchise territory

Processes, systems and templates to run the business

Ongoing support and regular business updates

ACT Therapies programmes and materials

Health products initial stock

Picture boards


Central website

Central social media


Specialist software to run the business

Marketing materials, documents, and collateral

Stationary package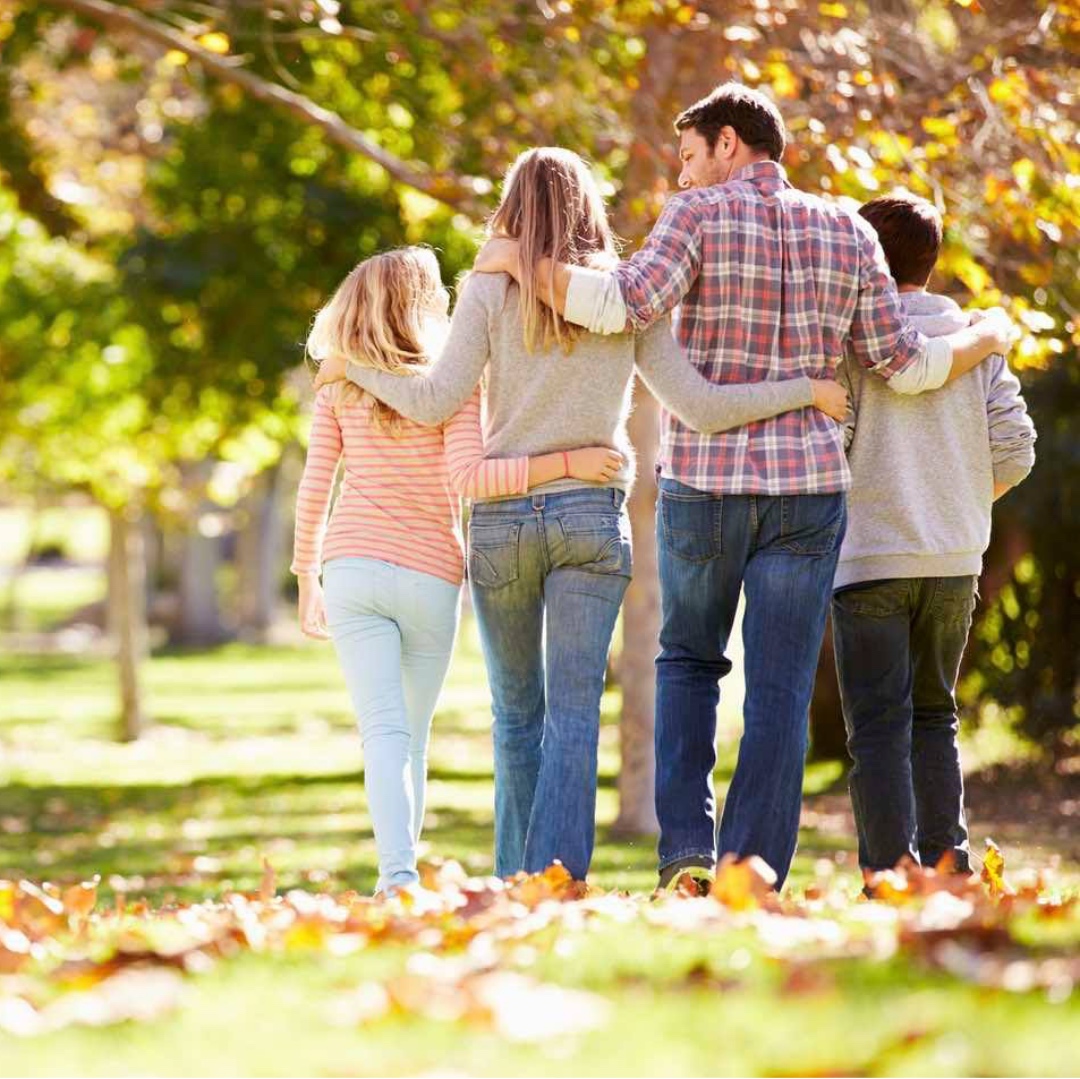 Interested ?
Call 07434 286826 or fill out our contact form and we will get back to you