Meet The Team at ACT Alcohol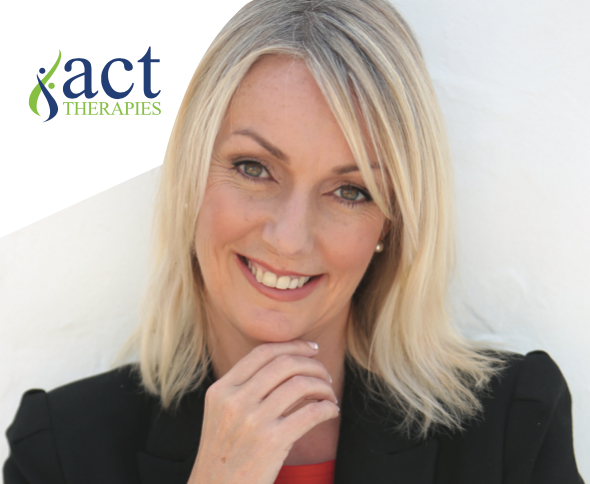 julie ward
managing director
Julie is the founder and Managing Director of ACT Alcohol Ltd which provides therapeutic specialist support to anyone needing professional assistance and guidance with resolving alcohol problems. She specialises in alcohol addiction and relationship therapy. She is the author of 'The ACT Programme' which identifies destructive cycles of thoughts and behaviour, promoting control and empowerment in the life of the individual. This approach is proven to be successful particularly with control issues and addictions.
Julie's qualifications include a Certificate in Counselling Theory, a Certificate in Counselling Studies, an Advanced Diploma in Therapeutic Counselling, a Diploma in NLP Coaching, Certificate in the Treatment of Addictions and Certificate in Sex & Relationship Therapy. She is also a registered member of the British Association of Counsellors and Psychotherapists and Coaching Practitioner (BACP).
Louise O'Malley
Senior Alcohol Counsellor
Louise is a trained Person-Centred Counsellor. Without being too technical, that means that the approach to counselling is a non-directive one which is led by you. You can talk to Louise in confidence without being judged and she can facilitate those changes within yourself in a safe, supportive environment. Louise volunteered with Victim Support for three years before joining ACT Alcohol in 2016 as the first member of the ACT team.
She has experience in many issues including, 
Depression
Anxiety
Confidence
Abuse – Domestic, emotional, physical and sexual
Anger issues
Bullying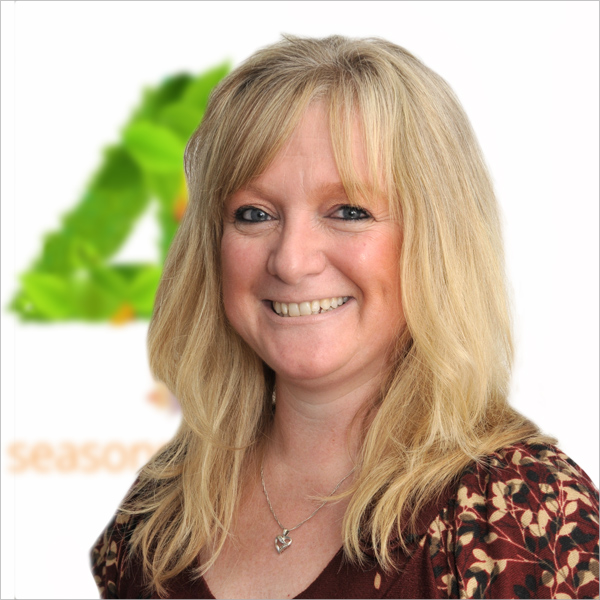 Qualifications
Level 2 Certificate in Counselling Skills – 2011
Level 3 Certificate in Counselling Studies – 2012
Level 4 Diploma in Therapeutic Counselling – 201
Victim Support Training 
Addictions Training – ACT Addictions Oct 2016 to da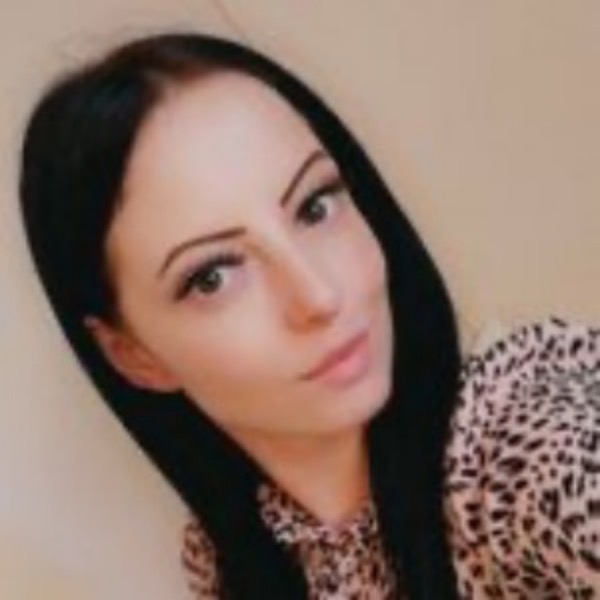 Amy Shale
Alcohol Counsellor
Amy joined us in 2020 and is a trained Person-Centred Counsellor. She is currently studying to further her qualifications in working with children and young people, and frequently see youngsters at our Centre who are experiencing difficulties handling their emotions, self-harm, eating disorders, addictions to alcohol and/or substances.
Qualifications
Level 2 Certificate in Counselling Skills – 2016
Level 3 Certificate in Counselling Studies – 2017
Level 4 Diploma in Therapeutic Counselling – 2019
Level 5 Diploma in Working with Children & Young People – current
Addictions Training – ACT Alcohol ltd 2020
Lisa Burford
Alcohol Coach Therapist
Lisa is a Counsellor in training and Alcohol Coach-Therapist. She is in her fourth year of studying Counselling and is trained in person-centred therapy. Lisa also has a wealth of knowledge in alcohol support services and is passionate about helping people to break free from the confines of alcohol dependenc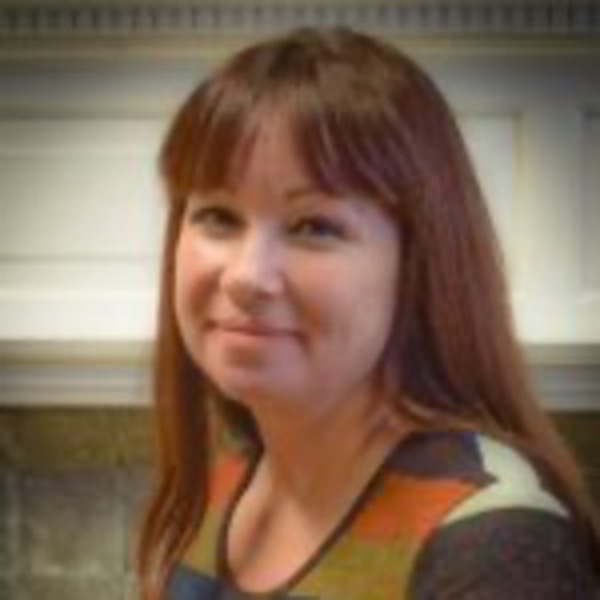 Qualifications
Level 2 Introduction to Counselling – 2018
Alcohol Certified Coach-Therapist – 2019
Level 2 Certificate in Counselling Skills – 2019
Level 3 Certificate in Counselling Skills – 2020
Registered student member of BACP – 2020
Telephone and Online Counselling Training – 2020
Level 4 Diploma in Therapeutic Counselling – currently studying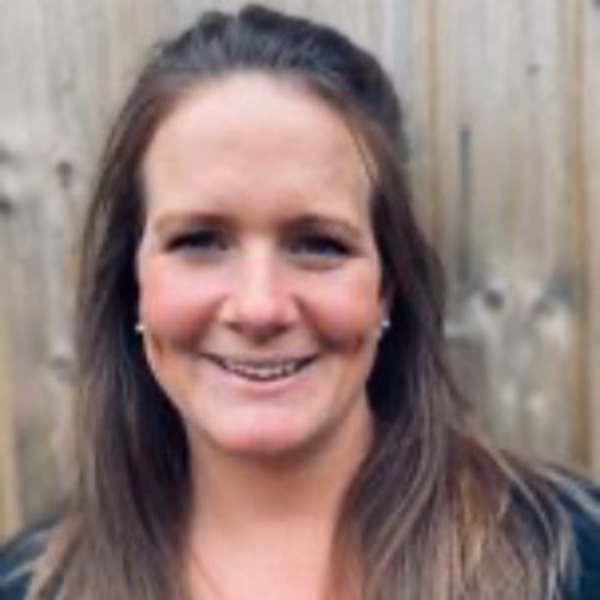 Becky Hanson
Relationship Counsellor
Qualifications:
Counsellor MBACP
Bio: TBC