Meet The Team at ACT Alcohol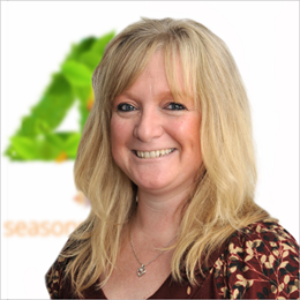 Louise O'Malley
Alcohol Counsellor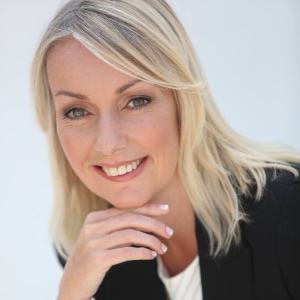 Julie Ward
Managing Director
Alcohol Dependency Specialist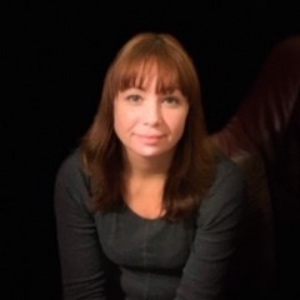 Lisa Burford
Alcohol Coach-Therapist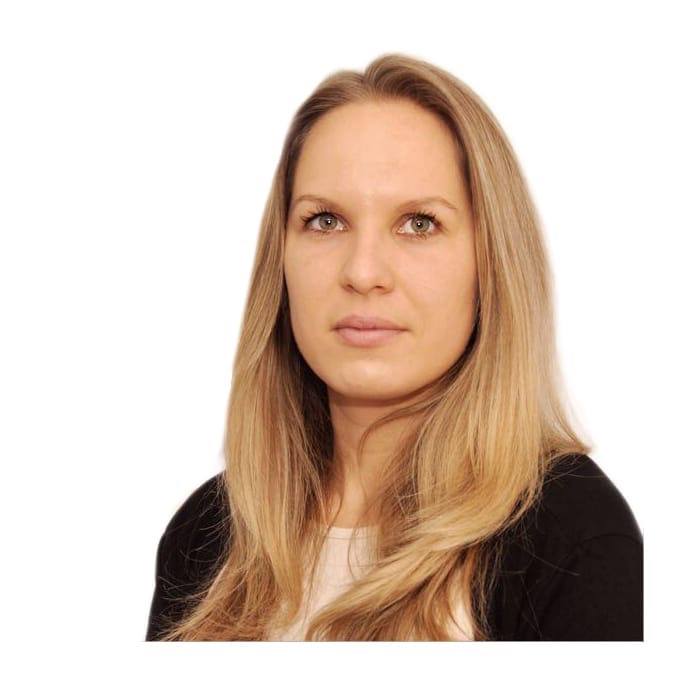 Janka 
Kohoutova
Alcohol Counsellor
Julie Ward is a qualified therapist/coach who runs ACT Alcohol Ltd which provides therapeutic specialist support to anyone needing professional assistance and guidance with resolving alcohol issues. She is the author of 'The ACT Programme' which identifies destructive cycles of thoughts and behaviour, promoting control and empowerment in the life of the individual. This approach is proven to be successful particularly with alcohol control issues and addictions. She manages a team of ACT Alcohol Practitioners who have been trained by Julie to provide the ACT Programme to individuals and families needing help. The ACT team pride themselves on offering a high standard of personal service which is tailor-made to the individual. The teams approach is innovative and unique, and certainly not 'text-book' counselling.
Julie is currently training and recruiting therapist/coaches to join her team of  ACT Practitioners in other areas of the country to expand her service further. She feels that the knowledge and experience gained from working with clients is valuable to other professionals in various settings. ACT Alcohol provides management workshop training to organisations aimed at supporting managers to recognise the signs of problem drinking in the work-place. In addition to this she provides Professional Development Training to therapists and professionals looking to widen their knowledge of the issue.
Julie's qualifications include a Certificate in Counselling Theory, a Certificate in Counselling Studies, an Advanced Diploma in Therapeutic Counselling, a Diploma in NLP Coaching, Certificate in the Treatment of Addictions and Certificate in Sex & Relationship Therapy. She is also a registered member of the British Association of Counsellors and Psychotherapists and Coaching Practitioner (BACP).