Choose Your Programme
There's no one-size-fits-all solution. You're a unique person with distinctive goals, so you need a personalised program that speaks to you on an individual level. All you have to decide is if you want to 'Choose To Drink' or 'Choose To Quit'.  Then you leave the rest to us! We will tailor a programme to fit you specifically, depending on what you want to achieve. We'll help you get strong again and make the changes you need to succeed.
Contact Us Today
Make an enquiry. We will respond on the same day.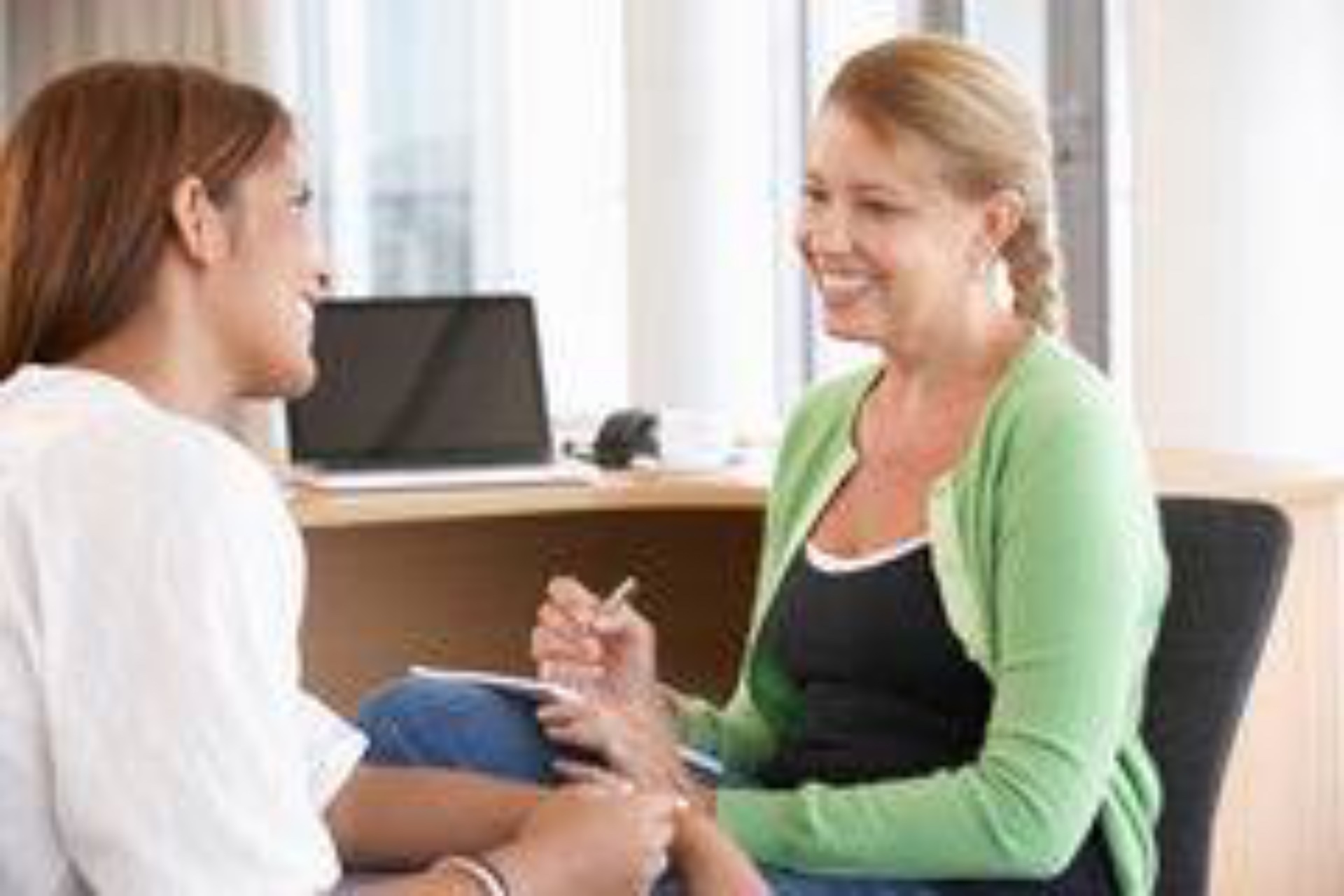 Do you 'Choose To Drink' or 'Choose To Quit'?
Anything is possible when you put your mind to it, but the choice is yours! If you 'Choose To Drink' then we will teach you the strategies and techniques to reduce your drinking without feeling deprived. If you decide you want a break from drinking, then we will support you to do this whilst teaching you all you need to know about your relationship with alcohol. You'll receive an initial 6 or 10 sessions over the course of 3 months. You'll learn how to control your drinking or quit and take that vital first step towards achieving your goal.
Book Your Initial Consultation by calling 01527 878162 or 07434 286826!