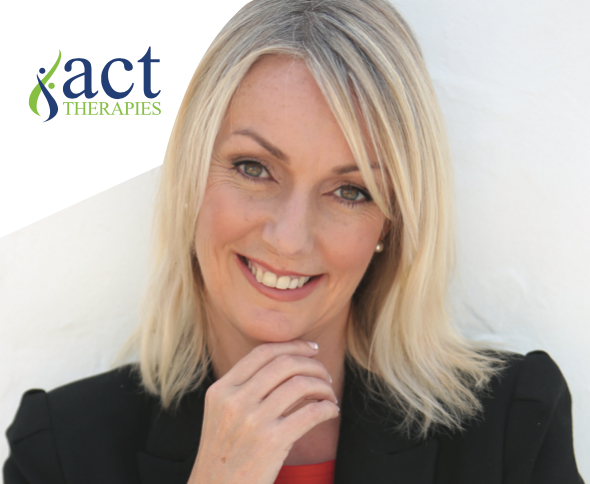 Learn About Julie's 14 Day On-line Email Course – £20
Julie Ward is an expert Alcohol Dependency Specialist who works with people looking to make a positive change to their drinking.
Through her personal experience and learning what works for herself and her clients, she has developed an on-line email programme which is proven as a positive first step in gaining the control back either by reducing or quitting.
If you are up for the challenge, you will receive an email lesson from Julie every morning, giving you advice and instructions about what changes you should put in place that day.
Read on to find out what you will receive when you sign up to Julie's 'Clean Up Your Drinking Habits' online email course.
Is This Course for You?
It Does If You Can Relate To Any Of  The Following Statements..
You used to be able to stop when you wanted to
You didn't used to drink in the week
Having a night off never used to be a struggle
You start the day with good intentions but by the evening you are having a drink
You make changes through strength and will-power and but it always seems to run out!
DEEP DOWN you know you are drinking too much
You don't think you are an alcoholic but you know somethings not right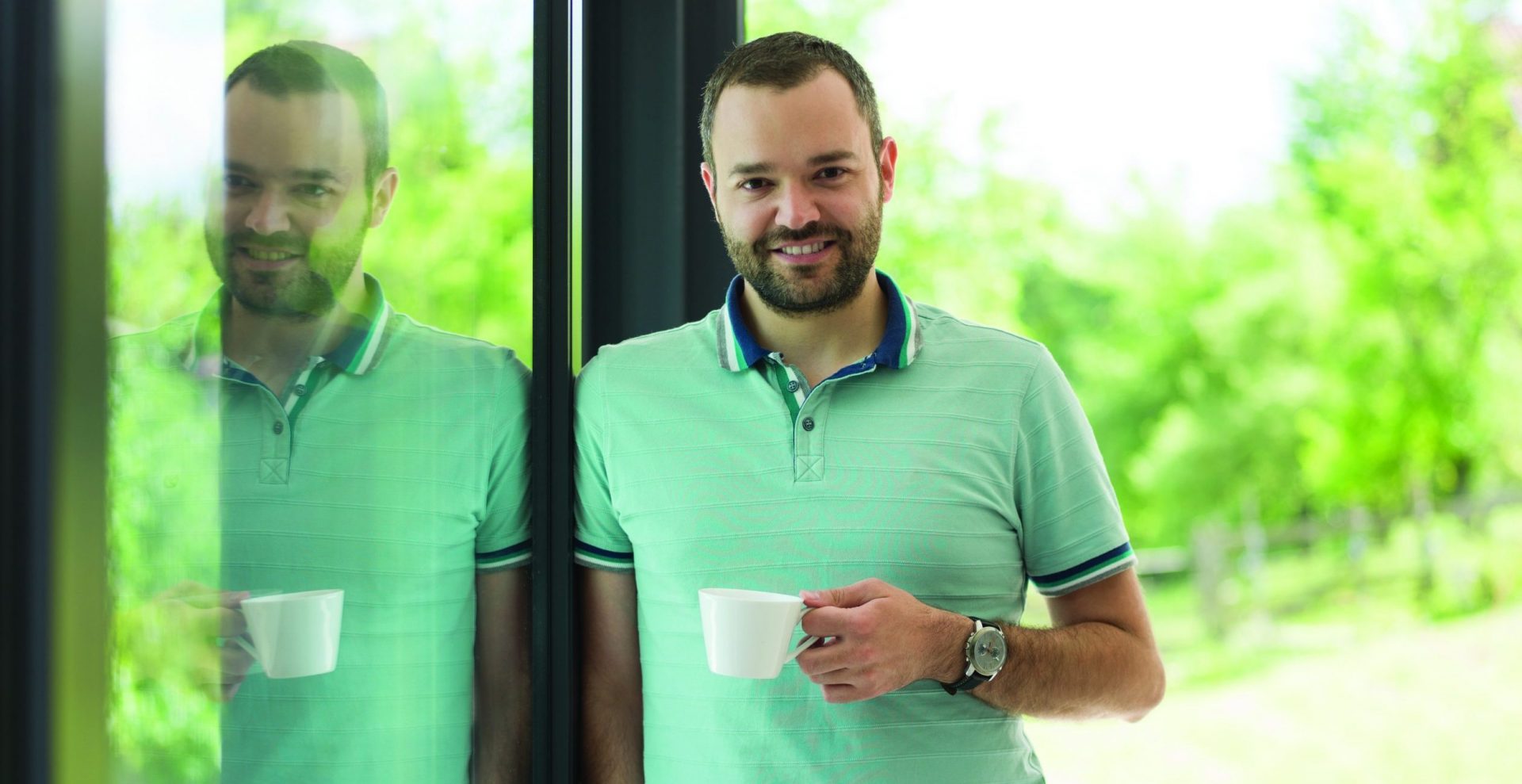 What You Will Receive From Us
Every day you will receive a new lesson from Julie. Each one is designed to get you thinking about your drinking habits, and provides you with an instruction. This instruction is the change that you need to make to achieve your goal.
A Tool-Box For Life
The 14 lessons will provide you with all the tools and strategies you need to control your drinking for life. You will learn many easy-to-use techniques  that you can put in place for yourself any time. Learn your lessons and follow the instructions, its as simple as that!
Morning Emails
Every morning an email from Julie will land in your inbox. You will receive 14 email lessons in total. All you have to do is follow the step by step instructions! Get started today.
How To Prepare
Your first email lesson will be a list of simple instructions on how to prepare yourself for the journey! Preparing your body and mind is vital when making such an important life-style change.