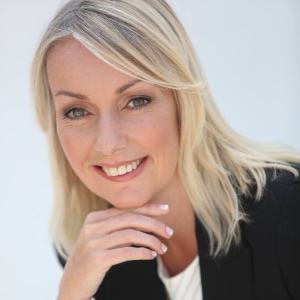 Welcome to Julies Blog
Check out our latest articles aimed at ensuring our clients have a healthier and happier future.
Feel free to comment and share your challenges and experiences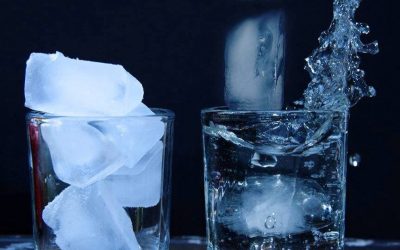 My Tip :- Hydrate! As its Saturday and nice weather.. alot of people are gearing up for a night out drinking. So how about trying out an easy strategy tonight that will make you feel bit better in the morning! Give it a try, it might make all the difference.Let me...
read more