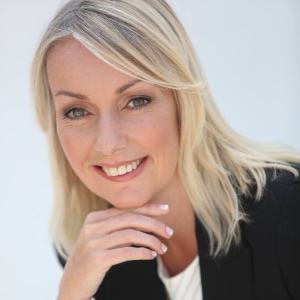 Welcome to Julies Blog
Check out our latest articles aimed at ensuring our clients have a healthier and happier future.
Feel free to comment and share your challenges and experiences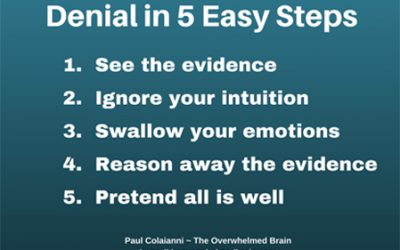 Denial is common among those suffering with alcohol dependency. Your loved ones may have tried to discuss the problem with you, but you were unable to see things as clearly as them. Denial is one of the body's defence mechanisms and is employed by the brain to protect...
read more