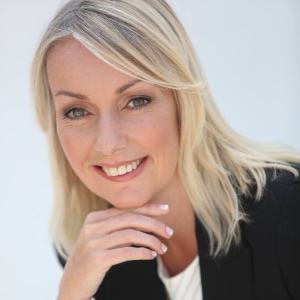 Welcome to Julies Blog
Check out our latest articles aimed at ensuring our clients have a healthier and happier future.
Feel free to comment and share your challenges and experiences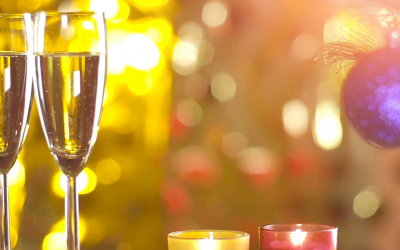 Julie's 5 'Top Tips' To Change The Way You Drink This Party Season There are work parties to attend, family gatherings and many occasions where we're encouraged to celebrate which more often than we would like, ends in a night that we can't remember! Why...
read more