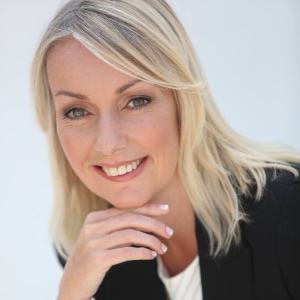 Welcome to Julies Blog
Check out our latest articles aimed at ensuring our clients have a healthier and happier future.
Feel free to comment and share your challenges and experiences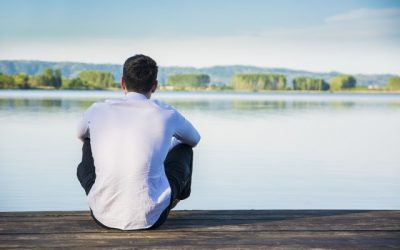 Facing up to the truth of addiction is tough. All too often the denial of a situation can prolong the need to confront an issue. At ACT we talk to lots of people who are locked into this kind of vicious circle of addiction and denial. Refusing to acknowledge that you...
read more