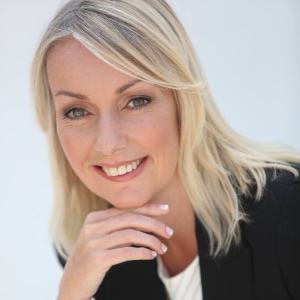 Welcome to Julies Blog
Check out our latest articles aimed at ensuring our clients have a healthier and happier future.
Feel free to comment and share your challenges and experiences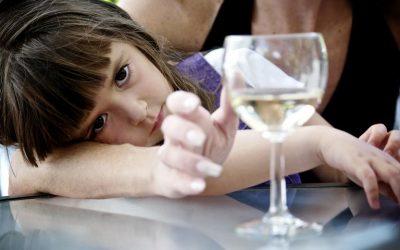 Why do some people drink too much? i get asked that question so many times. The truth is that everyone is different and there is no exact science to it. If only! However there is one common factor that undeniably points to being an important reason for someone...
read more