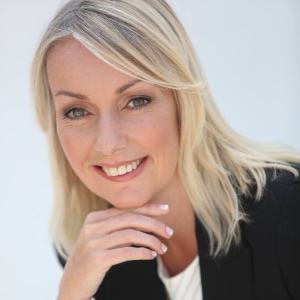 Welcome to Julies Blog
Check out our latest articles aimed at ensuring our clients have a healthier and happier future.
Feel free to comment and share your challenges and experiences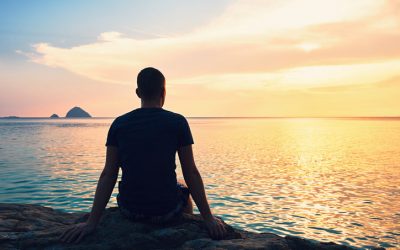 Be honest with me – have you ever typed any of these questions into Google: Am I drinking too much? How do I stop drinking? How much wine is dangerous? Am I an alcoholic? What is the definition of an alcoholic? Can I cut down...
read more