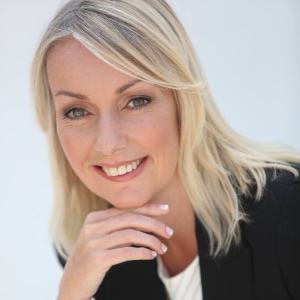 Welcome to Julies Blog
Check out our latest articles aimed at ensuring our clients have a healthier and happier future.
Feel free to comment and share your challenges and experiences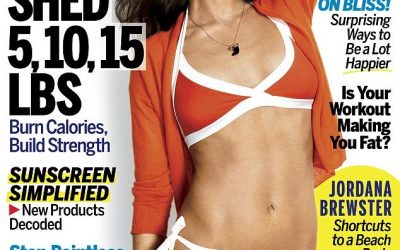 This time of year seems to be all about bikini bodies, diet tips and slimming plans! During the summer there always seems to be a big demand for advice on how to slim down and tone up. As I was reading through the countless 'diet hacks', I was surprised to find...
read more